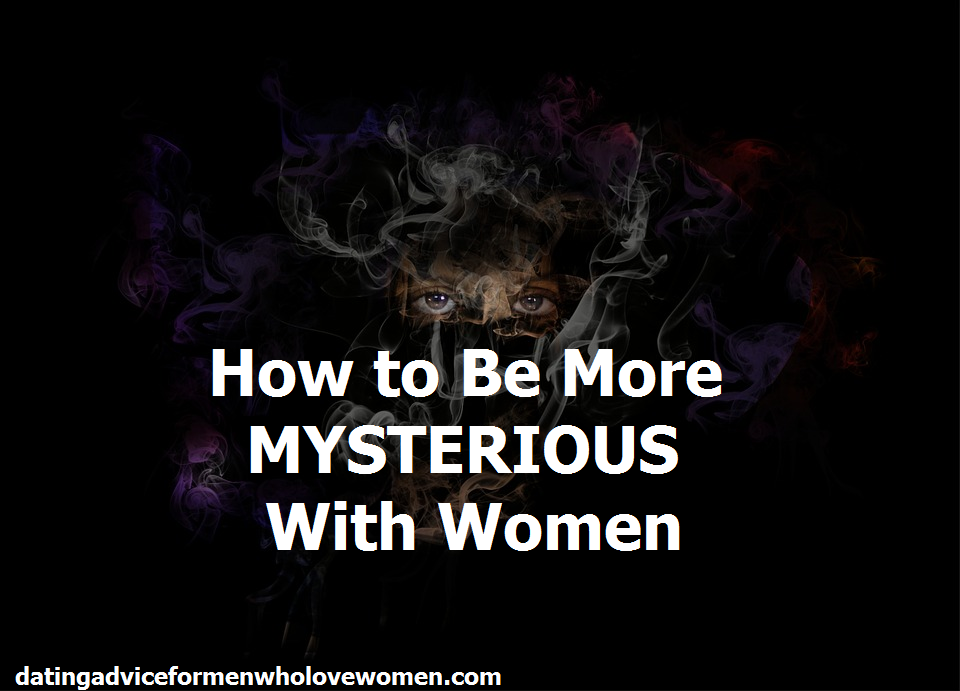 So how can you be more mysterious, and therefore more attractive to women, in a way that feels natural to you?
In this audio presentation, you discover 9 simple yet powerful ways you can start being more mysterious right now.
Sit back, enjoy, take notes if you want, and become more attractive to every woman you meet from now on:
==> How to Be More MYSTERIOUS With Women: Click here to watch on YouTube
What we cover in this presentation:
*What being mysterious with women doesn't mean…
*9 powerful ways you can be more mysterious with women starting today…
*3 things you absolutely MUST avoid if you want to be more mysterious and more attractive…
*The most common mistake men make when they try to be more mysterious and how to avoid it…
*What being mysterious really means in terms of dating and relationships…
*and more…
It's really easy to get this stuff wrong, so listen carefully and then come back to this presentation several times over the next few months so that all of the lessons sink in and so you pick up a new tip each time that makes you even more attractive as you implement each principle.
Advanced Free Training:
Attract Women Without Words – Brad Pitt's Body Language Secrets
How to Attract a Devoted Girlfriend or Wife – The Formula
How to Get Her Number and Text Her – Free E-Book